Expert solutions to streamline your business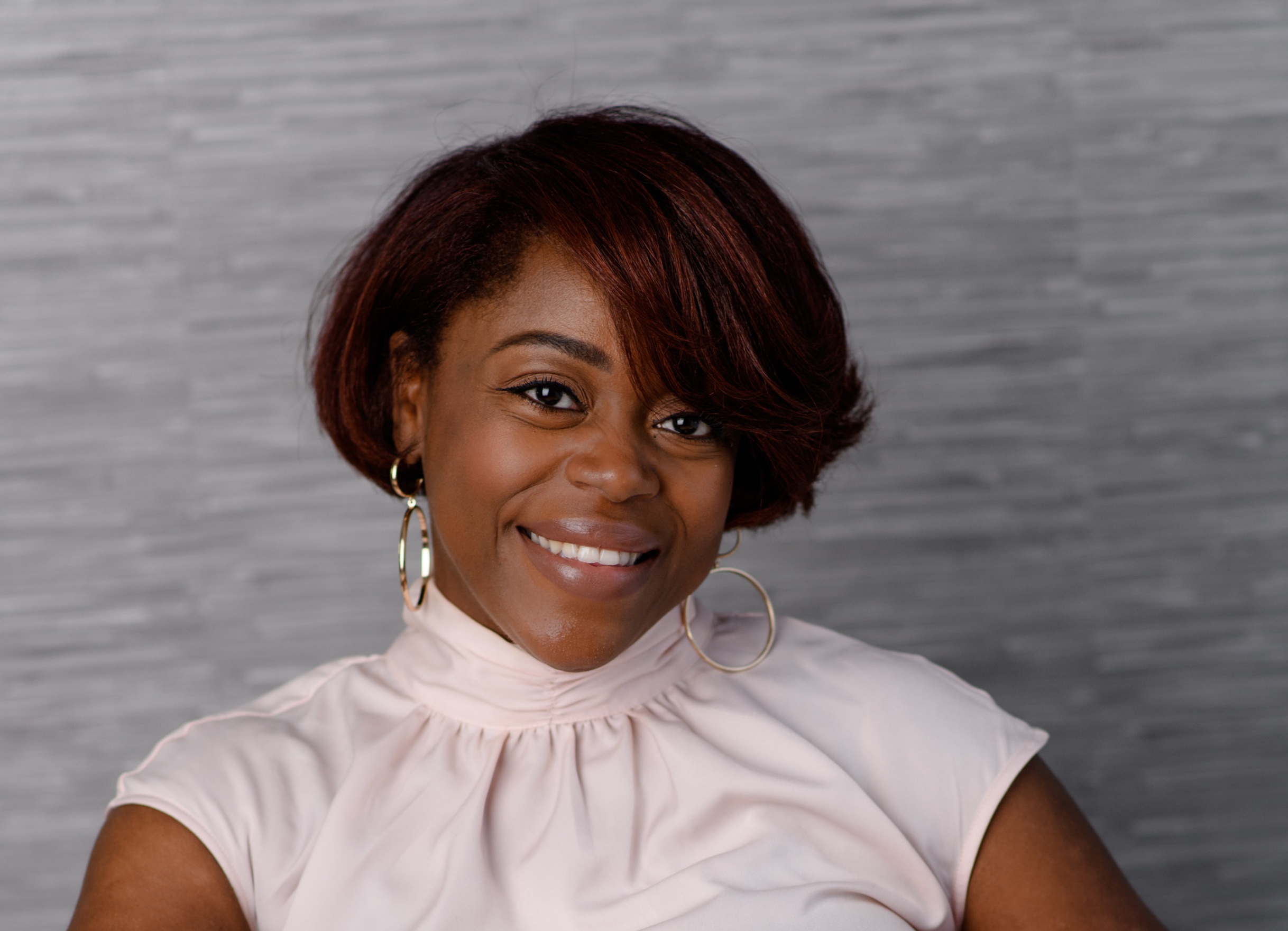 I am dedicated to helping entrepreneurs and executives, like you, focus on what matters most, by handling administrative tasks and establishing standardized processes. I take on the tasks that you don't have the time, energy, or desire to tackle.
With me as your virtual support, you will be freed from the burden of administrative tasks. Time is a precious commodity. I can give you back precious hours to spend focused on your next move, your family, and your business.
Would you like to:
Manage your business relationships more effectively?
Implement and enforce business practices that will reduce time, waste and risk?
Communicate quickly and effectively with your clients but not have to be available 24/7 to respond?
Save money (over the cost of a full-time employee) and only pay for support when you need it?
If you've answered yes to any of these questions, we should connect.